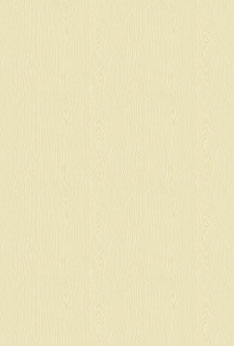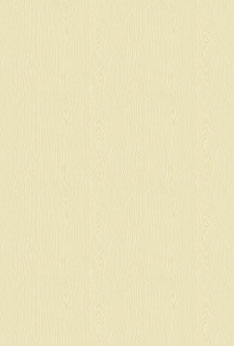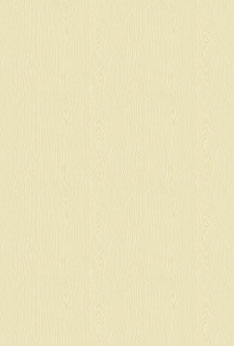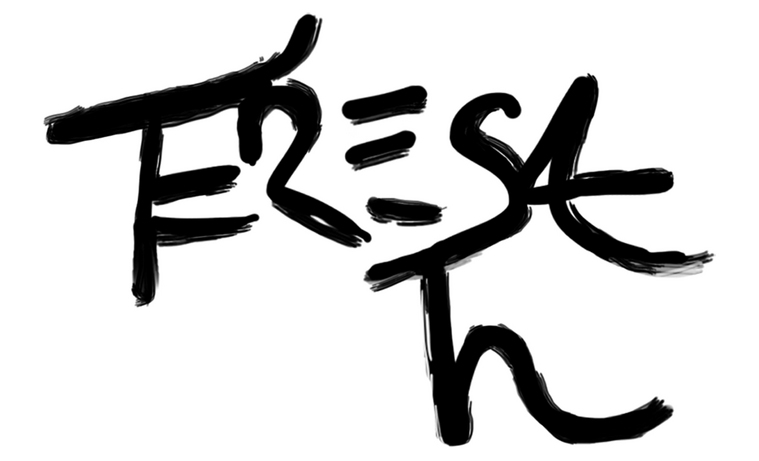 Art does for us what no other one thing does; it captivates us to remember our childhood and to bring us back to that time period when colors and lines were larger than life. The difference between adulthood and childhood is learning not to grow up too much and create from our heart and not so much from our head. Art is therapeutic in every way. It allows us to express ourselves like the author who writes and the musician who sings. We listen to art through music, we watch artists on the movie screen, we dance to art, and we get animated in our daily lives with art.
My paintings are representational of events from history as well as pictorial events that I have created from destinations around the world. I like thick brush strokes with thick use of heavy bodied acrylics. Sometimes adding medium gels depending on subject matter and techniques desired. Vivid colors are in most of my paintings. I like the use of opposite color range for warm to cool colors within a painting. I try to catch the primary colors at their best using rich yellows, blues, and reds. If I had to explain myself of which artists I closely resemble within my technique it would have to be a combination of Van Gogh's brush strokes to create movement and Michelangelo's blend of realism.

​I rough sketch ideas on paper or in Photoshop to give me the foundation for my paintings most times. But there are times when I experiment and get great results through abstract color use and quick movement of brushes and layering. I rely mainly on just a few brushes, very rarely cleaning them when I work. I am very much a studio artist.

I have a BA from the University of West Florida, in Studio Art. I teach art in a small town in Florida. I also coach the sport of running(cross-country). I have 2 children Hillary & Abby. I love to travel. I've been to Paris and Italy. I usually fly with a group of artist who travel abroad. I love to paint and create digital art/photograpy.

Also, my secret life of an inventor and writer. I have 2 childrens books on the market, as well as a novel. Meet Hermann, Hermann's First Day on Earth, and Tuscan Thunder. I'm also the illustrator for a Christian book series called Barnyard Blessings, with writer Becky Holley. All are published in major bookstores around the world.